From Confusion to Peace of Mind...
Welcome to Teaching Gumboot Kids! 
Teaching = guiding and not telling or controlling

Gumboot = spending lots of time exploring the outdoors

Kids = the precious children that we are responsible for
I am in the process of putting together a series of easy to read and understand eBooks, with checklists and practical advice for you to download, and work through. 
They cover the following subjects that I have experience with:
Deschooling

"Homeschooling" / Child-Led Learning

Peaceful Parenting
I will be adding new eBooks to this site on a regular basis, so please come check 
this page
 out whenever you can… 
or you can follow me on Facebook, to be notified whenever I publish new books: 
facebook.com/teachinggumbootkids
You can have a look at the current eBooks here >>>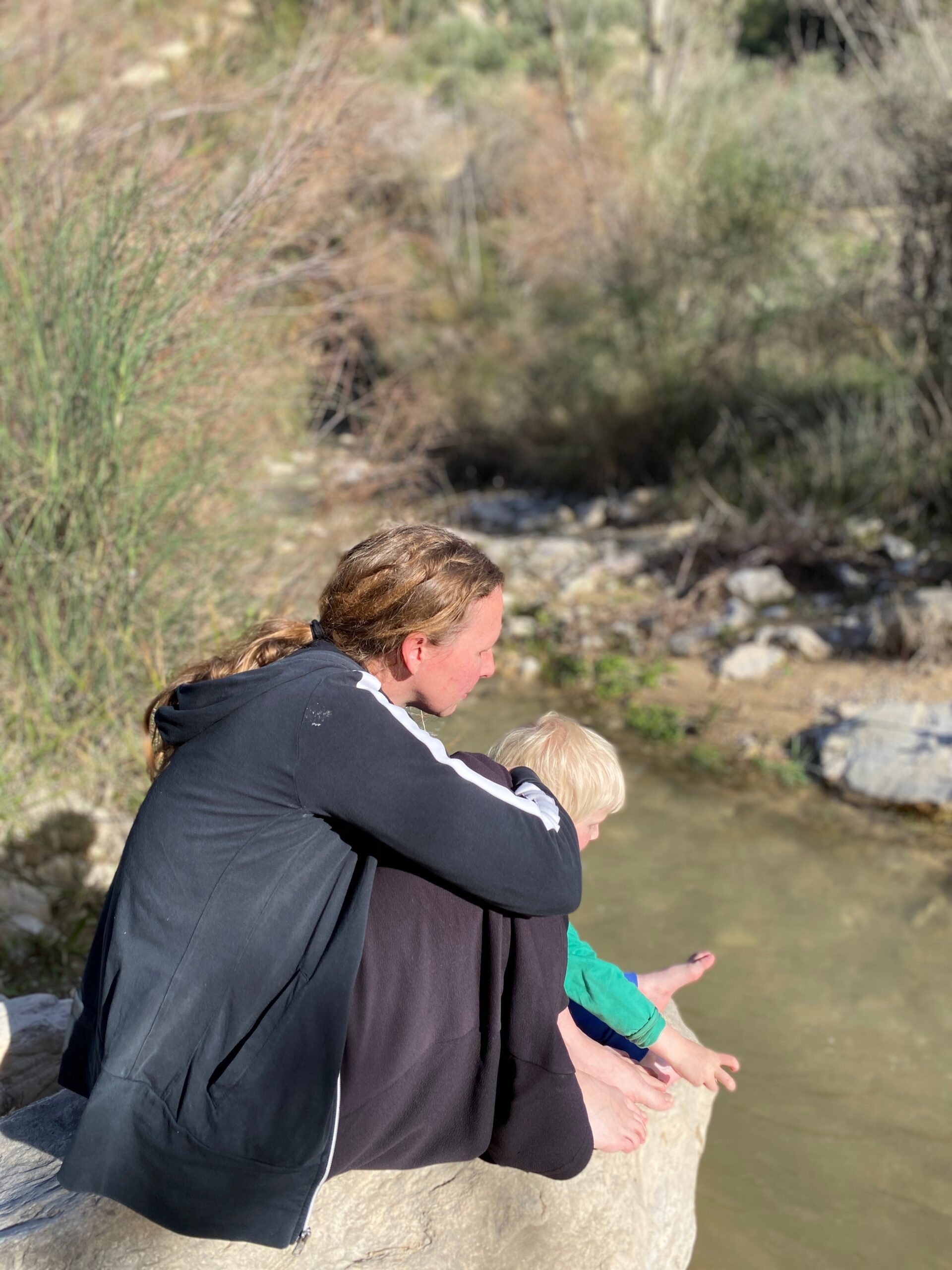 If you would like to learn more about me...
I am not a qualified teacher, doctor or trained professional of any kind. But, I am a very experienced mother of four amazing and very different children. I am passionate about:
Nature
My family
Butterflies
Non-violence
Simple living
Being outdoors
Music & dancing.
I have been "homeschooling" or teaching my children at home for over thirteen years and would really like to share my knowledge, research, successes and failures with you…